Hot-dip galvanized wire mesh barrier
Tested in accordance with German regulations
Made from hot-dip galvanized steel
Equipped with a 250 mm wide 1st generation reflective film strip Film protected from damage
Prepared for the installation of warning lights Long lifespan while maintaining an aesthetic appearance
It is possible to make wire mesh barriers with different types of legs for placement in road bases, allowing for adjustment at various angles.
Other product versions available upon request
Examples of use:
As a single element for fencing off a section of road/sidewalk or as a system for complete road/sidewalk closure.
Fencing off excavations.
Mass events.
Water, power (non-conductive plastic barriers), and gas utility companies.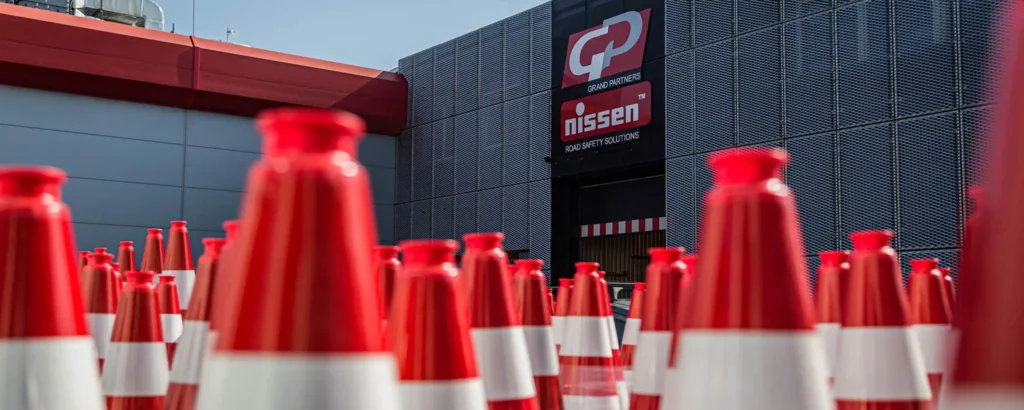 If you have any questions, feel free to contact us by email or phone.