Made of frost-resistant, high-quality plastic.
Designed to be placed in 60 x 60 mm holes.
No steel tube inside – road safe, easier recycling.
U21 road gauge limiters can be covered with I or II generation film.
Thanks to the special shape of the post, the film is protected from damage.
Reflective surface 250 x 1000 mm.
Easy installation of warning lamps.
Possibility of storing 'one on top of the other' thanks to special tabs.
There are also racks for transporting and storing 68 road verge limiters.
There is the possibility of any road verge limiter wrapping – available on request.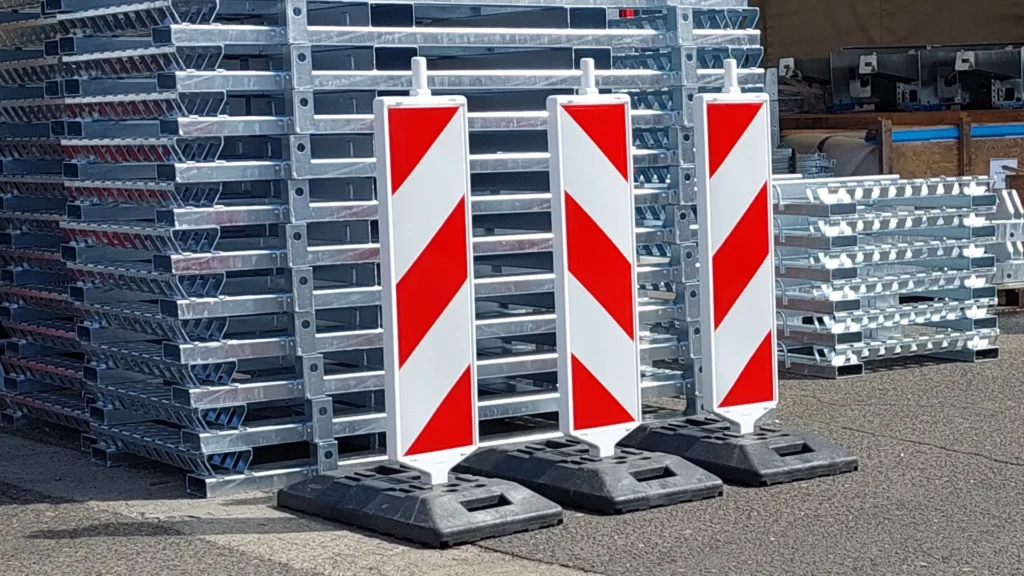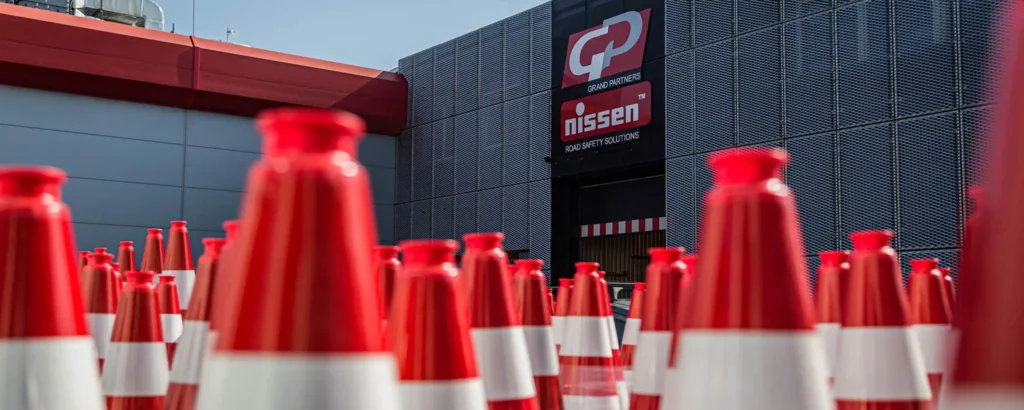 If you have any questions, feel free to contact us by email or phone.